Cook Family Dentistry follows the inclement weather schedule of the Auburn School District.
Please check that we are open with the current weather conditions.
Our Vision. Your Smile.
General, Cosmetic, and Restorative Dentistry
Welcome to Cook Family Dentistry
Our services include implants, all-porcelain crowns, composite (tooth-colored) fillings, adult and child cleanings, pediatric dentistry, nitrous oxide (laughing gas), extractions, tooth whitening, night-guards, snoring appliance therapy, and dentures. We are proud to serve local Alzheimer's patients and persons with physical challenges, making house calls if necessary.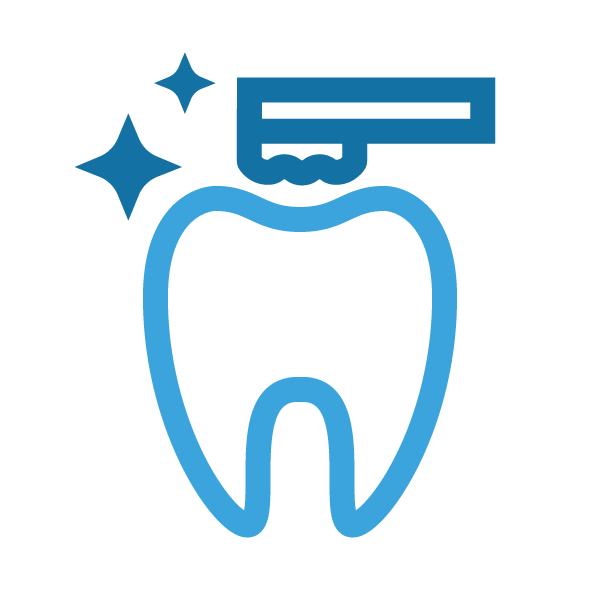 Let us help you afford excellent dental health.
We make every effort to provide you with the finest dental care and the most convenient financial options. To do this, we work with you to get the best coverage through your insurance, our separate financing options, or through the Cook Family Dentistry Wellness plan, an alternative to traditional insurance.
If you have any questions or concerns, please contact us.